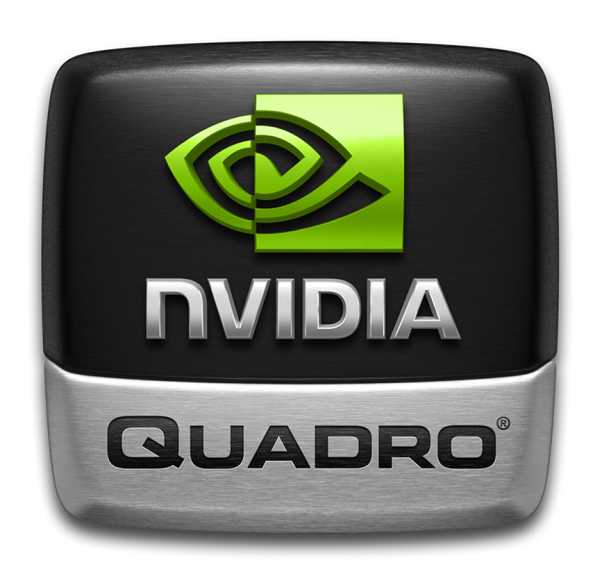 It looks like NVIDIA has finished work on its newest version of drivers meant for its collection of graphics cards that, instead of the consumer market, are intended for professionals, like graphics designers and such.
It appears that the time has again come for owners of workstations powered by an NVIDIA Quadro graphics adapter to get their software updated.
Basically, the Santa Clara, California-based company has completed the newest release of its driver suite for those video controllers.
The driver goes by the name of Release 267.17 and brings several benefits in the form of added device support, updates to existing features and optimizations.
These, of course, come in addition to elements that already existed even in the previous driver release, like support for DirectX 11, OpenGL 4.1 and Open Computing Language (OpenCL) 1.0 in Quadro FX Series x700 and newer cards, as well as the FX4600 and FX5600 models.
One of the several new additions to the driver is support for the newly released Quadro 2000D board.
Another is the inclusion of the NVIDIA Mosaic technology, which is supported only under Windows 7 and allows one to set up multi-display scenarios with up to eight panels.
The new version of the software also brought some updates to the NVIDIA control panel, like a multi-GPU visual indicator, 3D Vision pro controls and support for stereoscopic 3D windowed mode (for 3D programs like Google Earth).
What's more, there is now a section on the System Information page which shows what DirectX versions each installed GPU supports.